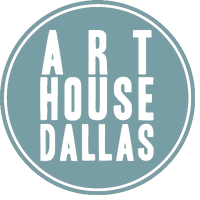 Welcome Art House Dallas Worship & Church Leader Attendees!
To proceed with your FREE download of The Awaken Movement's latest resource, Kingdom Rise [small group curriculum + teaching films + worship album], please enter the CODE below.
We hope this blesses you & your group or church,
Rob Peabody & team
note: download is a zip file, so not accessible via smart phones.